The press is talking about it

On this page, you will find a selection of media articles. These refer to our know-how, our products and our digital tools. These publications allow us to make technicians, breeders and the general public aware of the thermal comfort of livestock.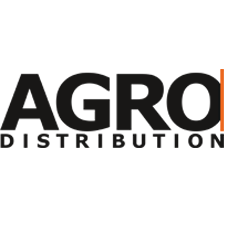 October 1, 2015
Livestock applications: managing heat stress
The service company CCPA offers ThermoTool, an application to manage heat stress in livestock (ruminant, pig, poultry) which can increase the risk of acidosis.